Hi everyone, Jordan here today with a very important announcement!
Drum roll, please…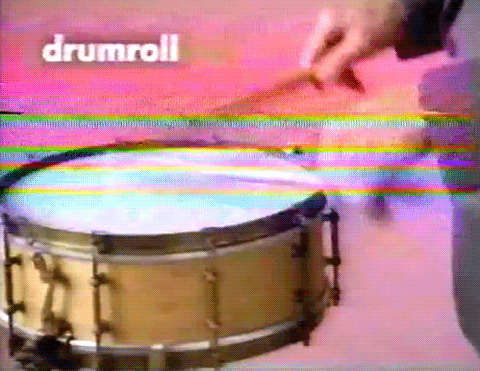 GRAY FRIDAY is coming soon! 🙌 🥳 🎉
And I mean real soon, as in, a little sooner than you might expect. Official Black Friday is the 29th of November, but, in the Clarity spirit of defying convention, we're moving it to the 22nd November. That's right, folks 22nd November. That's ONE WEEK TODAY!
✨✨ Friday 22nd November ✨✨
And it will run until 11.59pm on Monday 25th November.
How exciting! It's the biggest, most amazing-est sale of the year. We absolutely love the buzz and fervor throughout the building as the orders flood in. It's satisfying for us to know we're making people happy. So be sure to make a mental note of the date. And a physical one. And a digital one. You want to have post-it notes everywhere, people.
Dust off the old wishlist, make the necessary updates and then hold your breath for the big day!
Ok, maybe don't hold your breath for quite that long. But, if you can contain your excitement until Monday (Monday the 18th, that is), you'll be duly rewarded.
Like last year, we're turning the entire week into a sale bonanza… Well, blitz, actually. That's right, Blog Blitz is back! And, all next week from Monday through Thursday, we'll be running different sales of up to 50% off!!! A 24-hour sale each day, all featuring accessories that won't be included in Gray Friday.
Ok, that will do for now methinks. I'll give you all a moment to let the excitement simmer down.
Stuart will be back in with you tomorrow, and I'm hoping he'll be divulging his gluten-free soda bread recipe. I mean, we've all asked him very nicely 😉
Clarity Matters. It really does.
Until tomorrow!
Jordan x